The human touch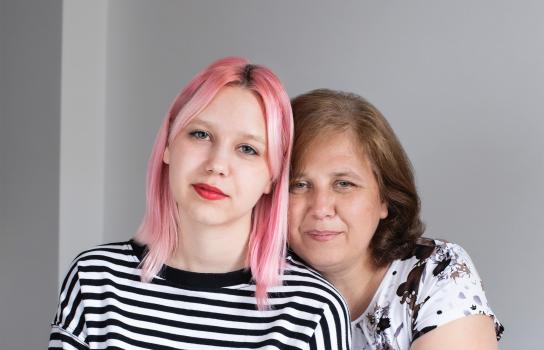 Following Russia's invasion of Ukraine, Olena Morhun fled with three of her children and made her way to Puławy, Poland. There they were welcomed by Krystyna Wilczyńska-Ciemięga, one of many Rotary members who have opened their homes to refugees.
Rotary Projects Around the Globe - October 2022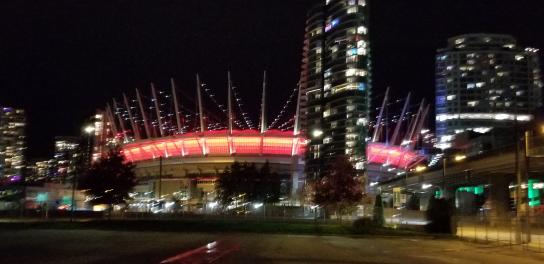 Learn how Rotary clubs are taking action in Canada, the United States, the United Kingdom, Nigeria, and New Zealand.